Sabitha knits



september 2009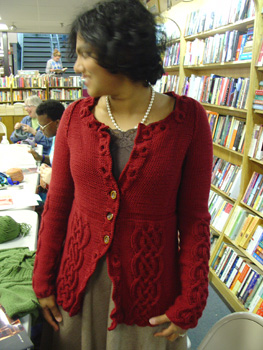 Just in time for Fall, Sabitha has finished this gorgeous cabled cardigan (from a Drops design). She made a few changes to the pattern - as she always does - and it came out perfectly - as it always does!

june 2009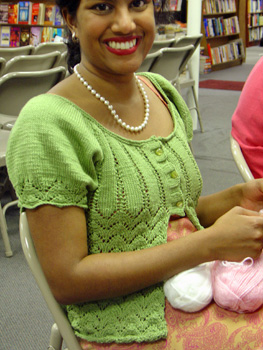 Sabitha just finished this sweet little cardi. She designed it herself! Maybe if we ask real nice, she'll share the pattern with us....

may 2009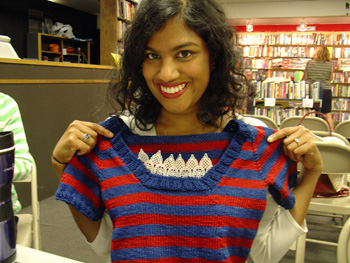 Sabitha brought along a fun Spring top she just completed. She made up the pattern herself. Don't you just love that pretty little lace she added at the neck?!

march 2009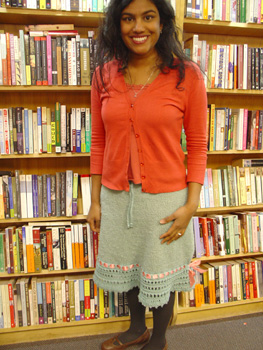 Sabitha finished her beautiful knitted skirt. Soooo pretty and I love the ribbon trim on the bottom!

march 2009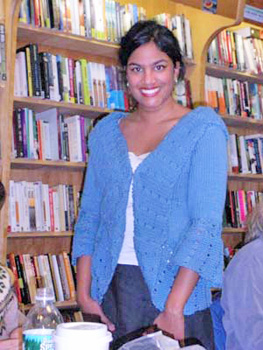 Sabitha's beautiful blue bed jacket cardigan (pattern from Knitting Lingerie Style
). It's so pretty and looks lovely on her!