Dina knits



september 2008
Last week was Dina's birthday!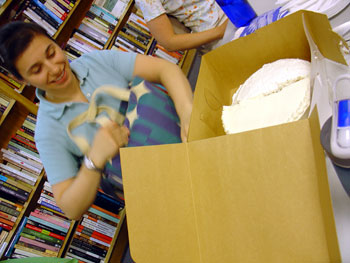 She brought in some leftover birthday cake (and if you know Dina, you know you don't turn down any goodies she brings in - sooooo gooooood!). It was hard to think about knitting with such yummy food around, but I did spy her working on her pirate sweater from Adorable Knits for Tots: 25 Stylish Designs for Babies and Toddlers
. Here's a picture I snapped of it the week before.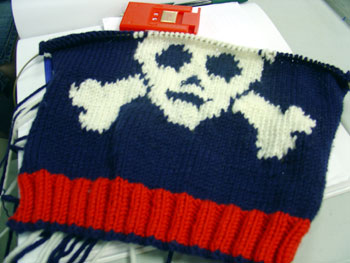 Cute!