May knits



july 2008
Manon mania has hit the Knitsmiths!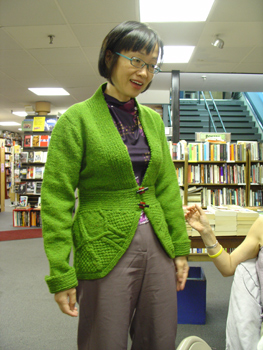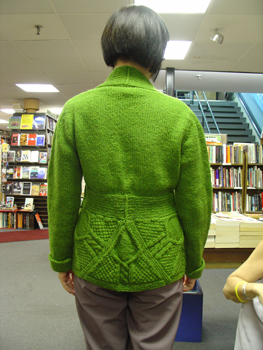 May knit two! This is her scond one, which she knit with Peace Fleece. She knit the first in Elann Peruvian wool for her sister (see some pics on her blog.)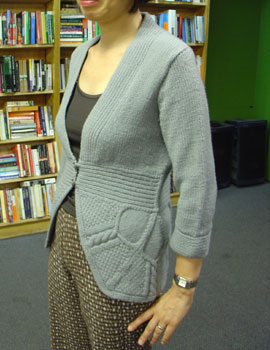 May started knitting Manon when she first saw Nancy making one. Here's Nancy's. It's gorgeous, but didn't fit Nancy quite right, so she gave it to May. And now Nancy's making another one for herself!