Dina knits



march 2007
Dina has finished up the organic cotton baby sweater she's been working on for a while. It's soooo soft!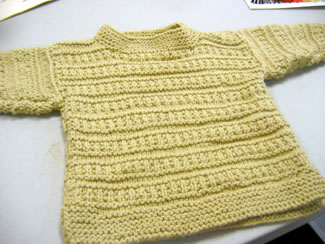 And she's got a beautiful wrap-style baby sweater from Jaeger book #JB29 well underway.
The yarn is Cashsoft 4ply and it's so pretty.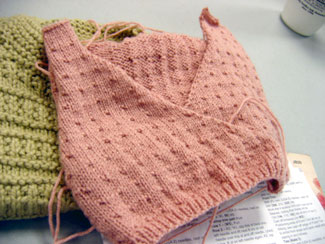 I'd say it's a good thing to be pregnant and have Dina as a friend!