Johanna knits



december 2006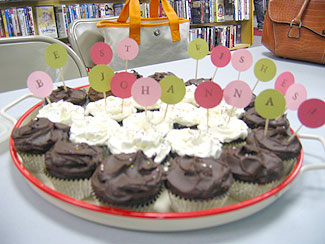 And this is why all the Knitsmiths showed up this week: Johanna's baby shower! Dina made the most fabulous cupcakes ever. Kerstin brought pretty flower cookies.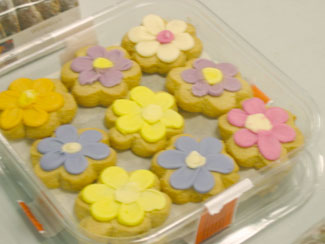 Johanna brought tadpole.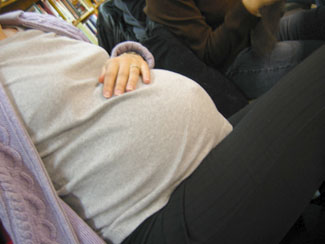 And she even finished some teensy tiny little socks for baby on the way. Awwwww!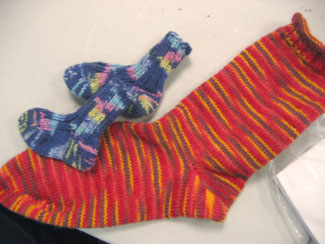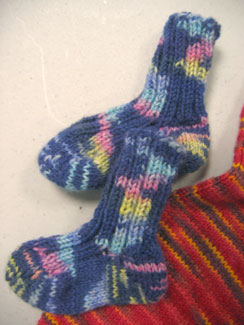 While Julia and I made funny sayings with the cupcake signs.