Lisa B. knits



october 2006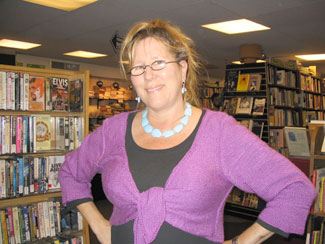 Lisa finished her Debbie Bliss Pure Silk tie-front shrug. She didn't love working with the yarn, but we all love the result!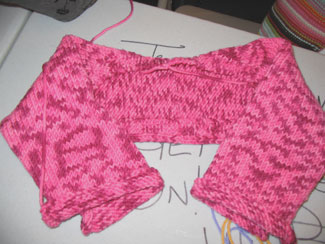 She's just finishing up a shrug for her little girl too. This one is in one of the Aurora 8 Melange colorways.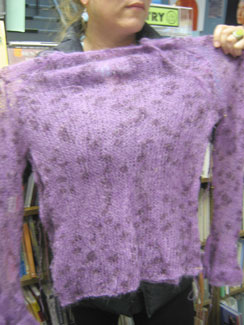 And she's almost done with a sweater for herself knit in Karabella's Gossamer yarn. Ooooooohhhhh!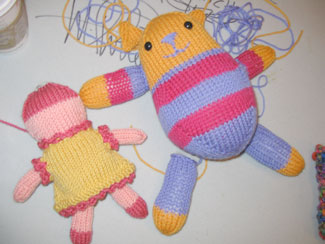 While we were knitting, her almost-done Kate got to hang out with my almost-done Dolly (from Jess Hutch's Unusual Knitted Toys booklet).