Amber knits



june 2006
Amber's finished her Prisoner of Azkaban scarf (and just 13 months before the next movie comes out)! It looks awesome on her.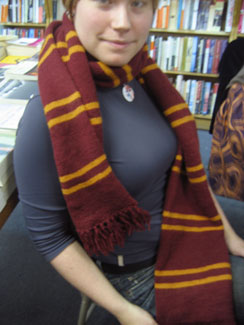 And next she's starting the cover sweater from Spring 2006 Interweave Knits, Bobble Blue, except in green instead of blue and without the bobbles.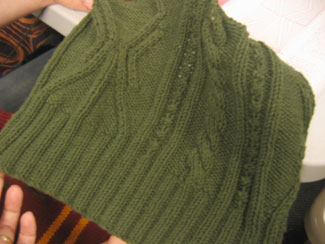 Oooh, all seasons cotton looks soooo nice with cables!