Terri knits



march 2006
Terri hasn't been able to make it to Knitsmiths recently, but I have caught up with her and taken a couple of pics of her latest projects.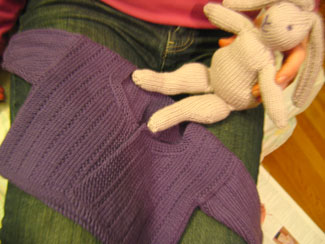 A baby set for a work colleage. (Love that bunny!) And she's also got a little bear underway.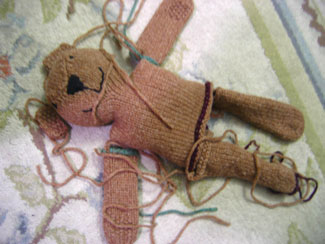 And for herself, a pretty pink top in Rowan cotton glace and a gorgeous lace sweater from one of the new Rowan Classic books in their Cashcotton yarn.