Lisa B. knits



march 2006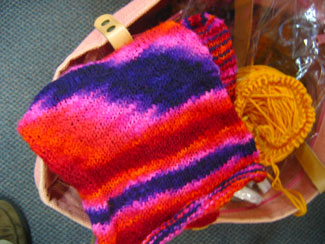 Look at the awesome colors Lisa's got in her bag this week. There's some beautiful orange Cascade 220 for a new sweater for her daughter (she's making the Smile cardigan from one of the Miss Bea books).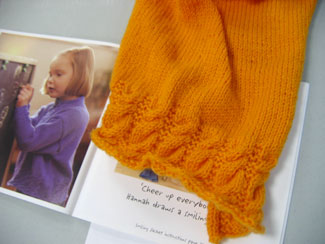 And an incredible variegated sweater she just finished for her. Isn't that shazaam pooling on the front amazing!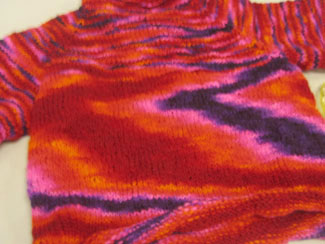 Her daughter loves it!