Johanna knits



february 2006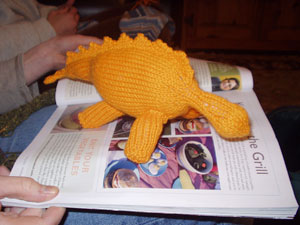 Look, Johanna just finished this cutie-patootie little orange dinosaur! She says it only takes one ball of Rowan Handknit DK and the pattern is great! She's got three more dinos planned.
But wait, there's more...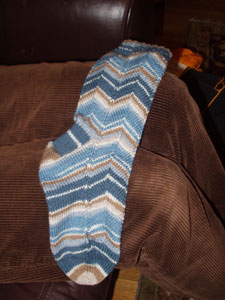 She's almost done with a fun pair of jaywalker socks in some cool self-striping Regia yarn.
But wait, there's more...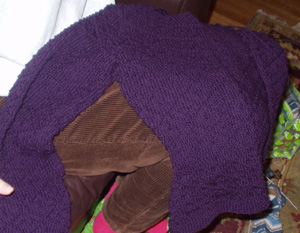 And just one more sleeve to set in and she'll finally be able to wear her gorgeous purple patterned Jaeger sweater. Ooooh, it's going to be so purty.