Knitsmiths knits



february 2006
Neither snow, nor nor'easter... stays these knitters from their appointed knitting group.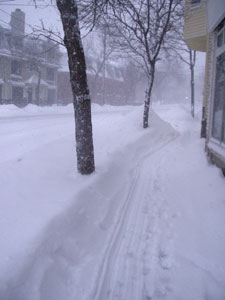 Despite a blizzard and the closing of our usual meeting place, a few of us Knitsmith die-hards (who live within walking distance of each other) trudged out through the snow to knit together.
Johanna brought fresh bread. In a doggie poop bag.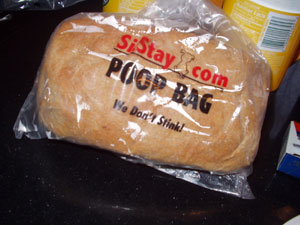 Yes, it was that fun!
[more knits by
Knitsmiths
]