Johanna knits



december 2005
For her mother-in-law, Johanna knitted this beautiful pearl necklace!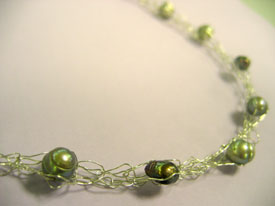 She's also knit a sweet little baby hat and is almost done with her super secret hubby socks.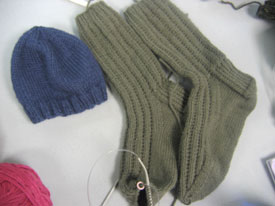 She just needs Trish to come through with her leftovers of the same yarn to finish off the socks and then she's all done!