Lisa B. knits



november 2005
We haven't seen Lisa at knitting for a few weeks, so of course she had lots to show us!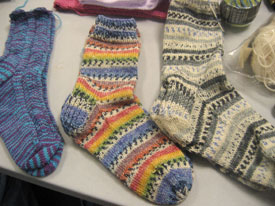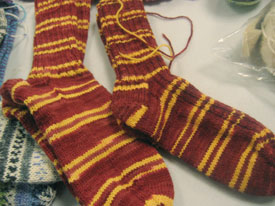 Lorna's Laces Broadripple socks, two pairs of the new Opal sportweight socks, and two pairs of Harry Potter socks (knit in Dani's hand-painted yarn). And they're all gifts! Her latest pair will be for her dad.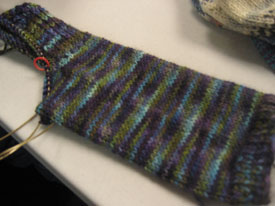 And just look at the fun little Morehouse Merino jester hat that she recently finished.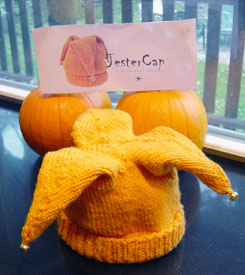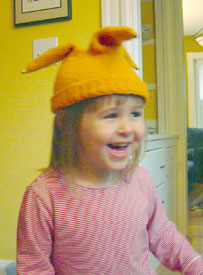 That'll put a smile on your face for sure!